For months now, development of vaccine for the treatment of CoronaVirus has eluded the CDC or any other medical institutions and the pandemic still keeps spreading.
Is it not time to look elsewhere for other options for treating CorVid-19?
Licorice Root (Glycyrrhiza glabra) has been tipped to be a great root that China has used in the past years for the treatment of SARS-Cov-2 coronavirus and for respiratory ailments and diseases including pneumonia.
Read up more on the possibility of using roots for Coronavirus treatment with the link below: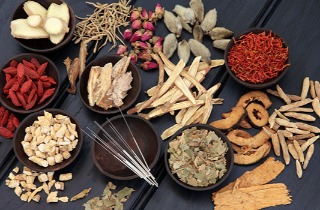 Coronavirus Drug Research: As early as 26th Of January, in the early days of the Covid-19 epidemic, Thailand Medical News had published an article calling for more research into the use of Licorice Root (Glycyrrhiza glabra) as a potential drug candidate for the SARS-Cov-2 coronavirus as many...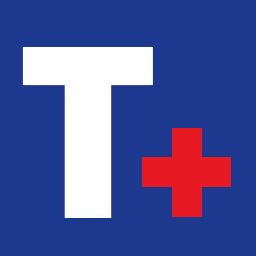 www.thailandmedical.news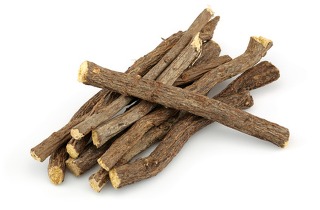 Since the outbreak of SARS in 2002, there was initially numerous studies and research done to find a cure for the SARS Coronavirus. Most of the research at that time was initiated by researchers from China and also Hong Kong and subsequently as a result of certain breakthroughs; additional...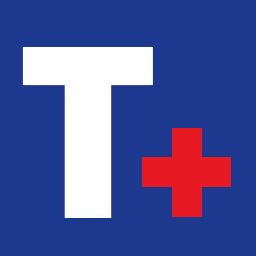 www.thailandmedical.news